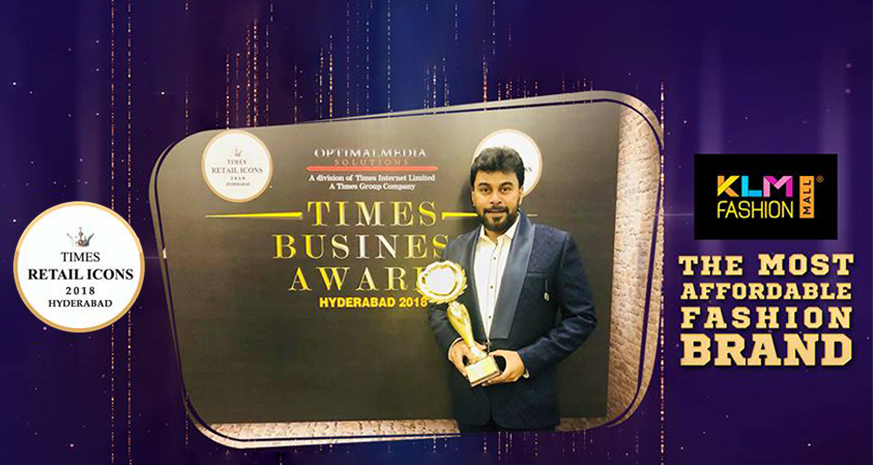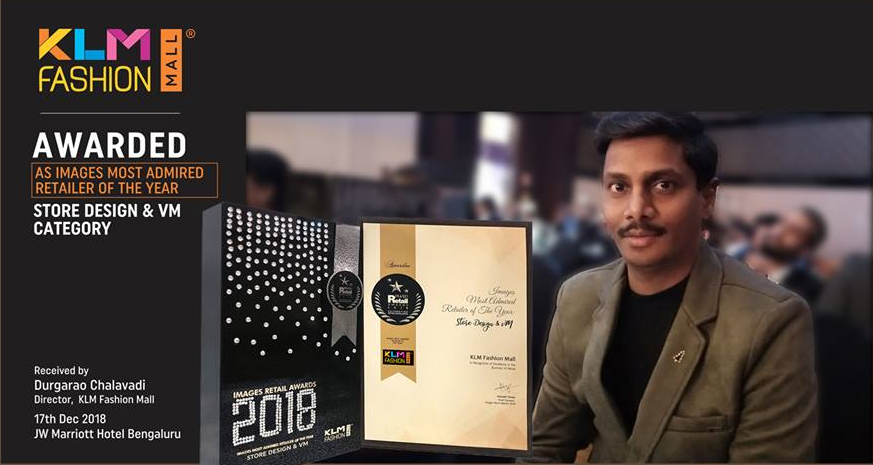 Kiran Lankapalli
Hyderabad
I am totally satisfied with my shopping at KLM Fashion Mall. The prices are minimal that everyone can afford. The staffs were decent and friendly. Overall it was a good experience and I will surely recommend KLM Fashion Mall for all the fashion freaks.
Vijaya Nagesh
Ameerpet, Hyderabad
Largest range of products, with big seasonal discounts and good quality materials made KLM fashion mall become one of the top showroom in Hyderabad. The stunning interior and exterior designs will pull the customers and KLM stood as a trend setter with its stunning elevation lighting to all other competitors. Well-groomed staff.
Prathyusha sagar
Kukatpally, Hyderabad
You can get wide variety of fashion ware as well as traditional clothing. During offers the deals just awesome. Festive season shopping destination. Very good saree designs are here with normal price to high end varieties. Designer blouses are available. Lehanga designs are fabulous here. Totally a great place for complete family clothing needs.
Anitha Nithin
Jayanagar, Bangalore
This shop is situated on the main road itself. Parking available below the mall or valet parking also available. Shop has 4 floor. Each floor dedicated to children , Women, Men cloths. Value for money. Do see the children section for cute traditional girls and boys cloths. Staff are adequate they are available for queries. Place is clean. Rest rooms available on each floors. Lift is also their.
Recommend to surely visit the place for quick shopping.
Rahul Verma
Marathahalli, Bangalore
This fashion shopping mall is strategically located at the junction of marathahalli bridge. It has got multiple branches in Bengaluru and Hyderabad and are most sought after shopping hub in the city. I highly recommend to pay a visit and grab great deals. Overall, a good shopping experience for the complete family. And on top of all, this reminds me of world's tallest building Burj Khalifa led work show. Good job KLM team.
Datta Nanaware
Visakhapatnam, Andhra Pradesh
Located in Jagdamba junction. It displays all variety of clothes for all categories. Took 1 shirt and 2 t-shirts for reasonable prices, haven't used them until now but looks good in quality. Salesperson were eager to help in sorting right size for me.
Santhosh Kumar
Rajahmundry, Andhra Pradesh
Provides underground parking facility.
good collection of clothes and amazing offers… the place for complete family shopping… the way of receiving the customers is gud
Vamsi Krishna
Nellore, Andhra Pradesh
High quality clothes are available at low prices
Marriage suits and kurthas are very beautiful and nice
Latest models are also available
Bangaru Naani
Dilsukhnagar, Hyderabad
No confusion you can shop here with wide range of cloths for all ages and all for good occasions lift and toilets facilities and parking available well located in the Dilsukhnagar road.
Best Shopping Mall in Hyderabad, Bengaluru & Andhra Pradesh
KLM Fashion Mall is an iconic brand and the best family fashion shopping mall in Hyderabad, Bangalore, and Andhra Pradesh - that offers resplendent men's wear, women's wear, and kids wear at unimaginable prices along with uncountable offers. The humongous and incredible collection at all of our showrooms' is exclusively handpicked to meet the needs and requirements of our local customers. We are always stocked up with an exuberant in-vogue collection of latest and trendy ethnic wear, fusion wear, party wear, festive wear, occasion wear, wedding wear and modern wear for men, women, and kids at best prices, that go well with any occasion and also make you the icon of attraction. Shop for the best-in-class fashion, classy, latest, and trendy ensembles at our showrooms to celebrate everyday fashion. Visit your nearest KLM Fashion Mall showroom to get your hands on the best picks and avail the most happening offers now.