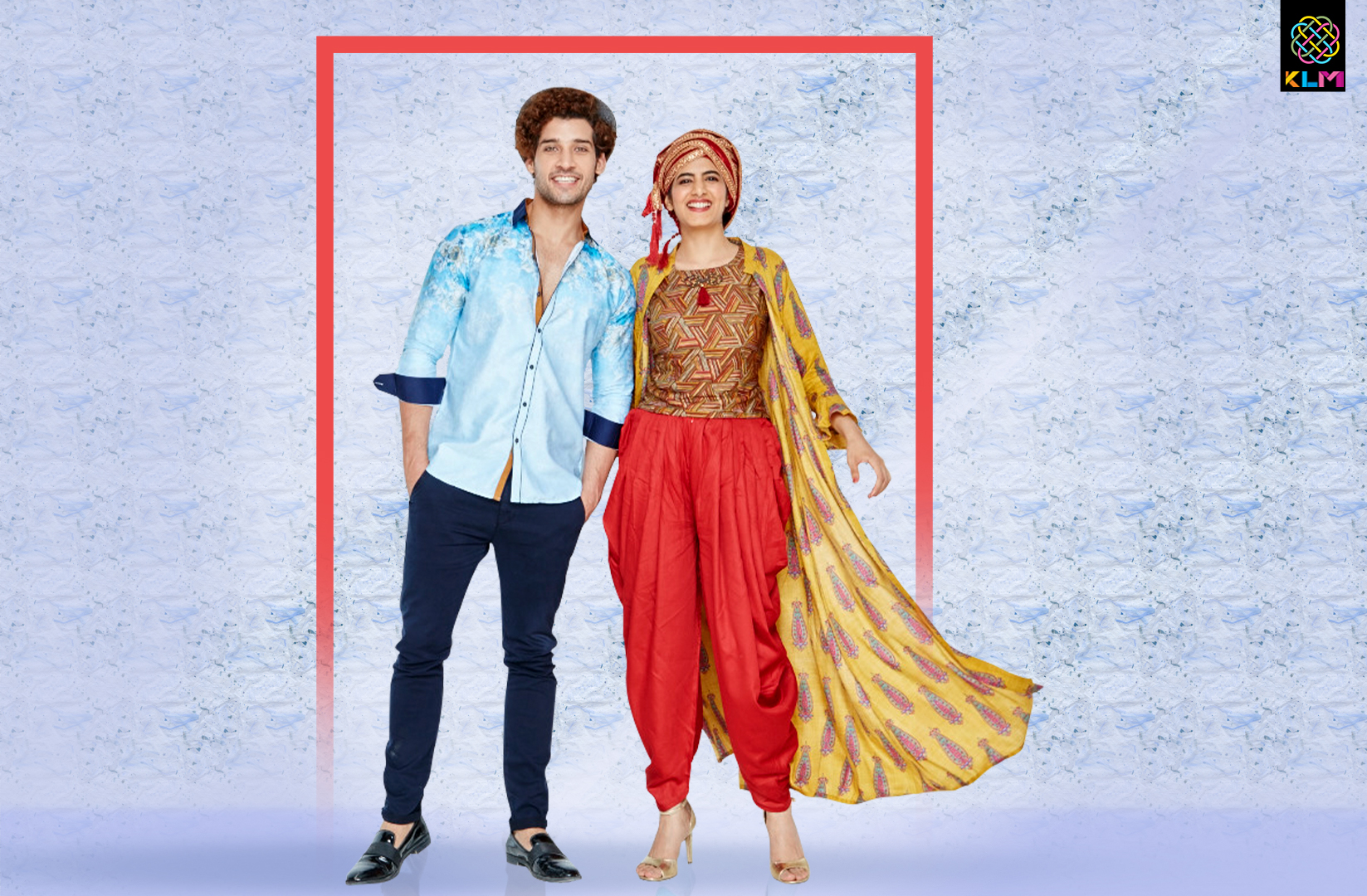 Fashion is all about choosing the right attire that looks fabulous on you, but unfortunately, many of us assume that fashion is all about purchasing branded attires. Smart people can easily understand that value is about what something is worth, not just what it costs. The grievous fact is that we are just paying for the brand, not for the clothing.
Usually, a native person assumes that they are getting what they are paying for when they opt to buy ensembles from high-end designer brands. The designs, patterns and the construction of the style on the high- end designer attires far better compared to the fast-fashion ones, but we are not just paying for the clothing, we are mainly paying for marketing. Just to portray with an example that the advertising in Vogue is not cheap, you know. It is a fact of the fashion industry that the conglomerates that sell high-end designer brands spend humongous amounts of money just to convince the buyers that their brands are prestigious. That is what we are paying for.
Customers opting for the attires from luxury brands are usually paying for the designer name. However, smart people do not feel the need of high-end designer brands in choosing their clothing and do not fall for the hype of those renowned brands. They confidently opt for the ensembles that make them look and feel good. Of course, Celebrities are paid to wear designer branded clothes, but we have to pay a massive amount of money to get them into our wardrobe, which is a huge glitch to the common man's budget.
If you are looking to shop smart, then always go for the best attires that go best on you. Don't just stick on the brand labels. This is ultimately a sweet spot where the price equals the value of the attire bought.
Most of the fashion brands around the globe target the customers with their clever marketing strategies and technics. Smart people opt for Fast fashion because they think they are getting the best and latest trending at the best possible price.
Fashion is not just about brands, it's all about choosing the right attire that goes well on you.