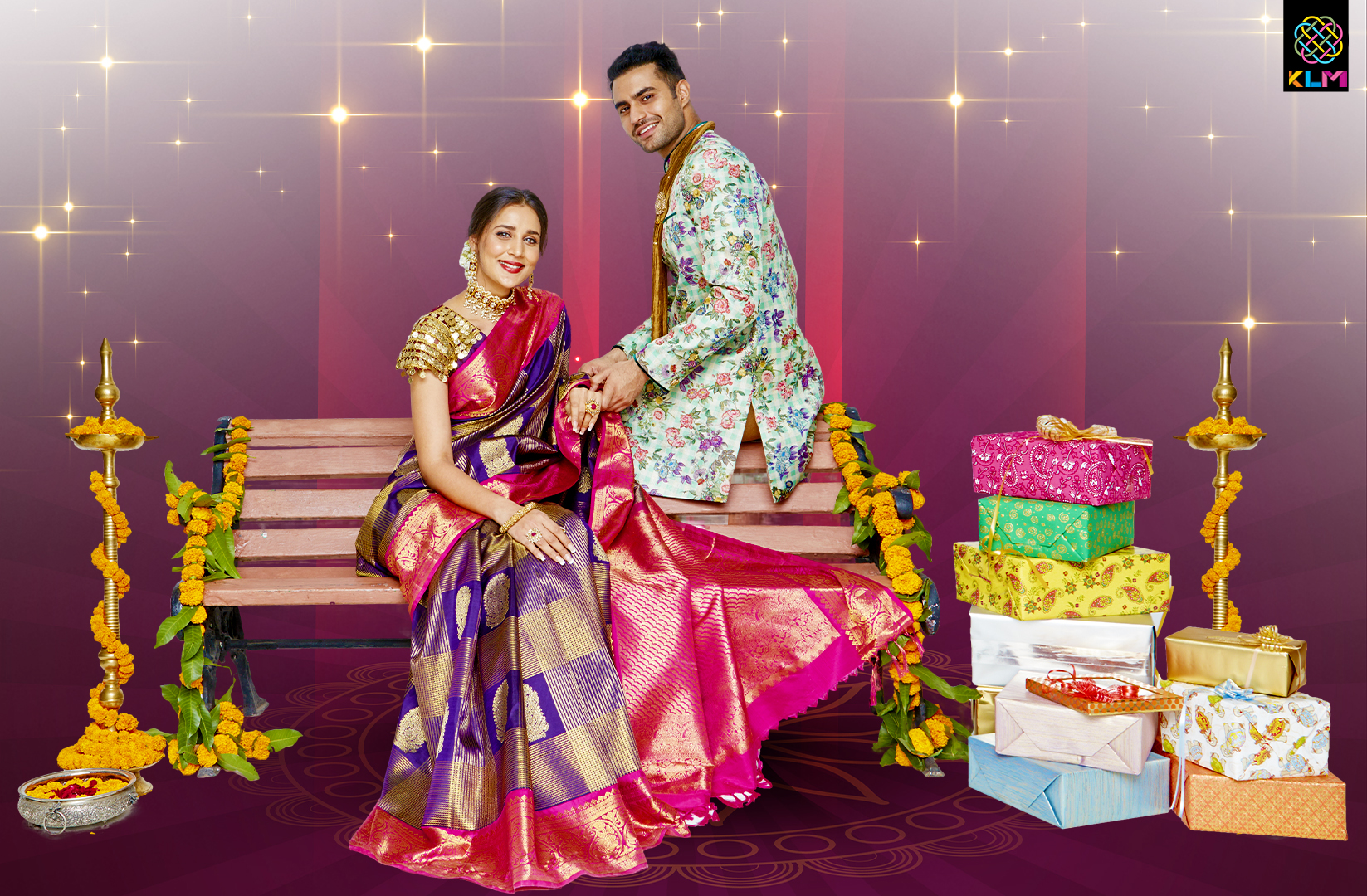 Get ready to celebrate the month of festivals in Indian-ness with a humongous range of festive wear collection at all of our showrooms'.
India is a country where there are festivals every single day in one or the other corner of the country. The month of August has a special place in the Indian calendar as it comes with a pack of festivals. It is the month full of celebrations, happiness, and bonding. It is the prestigious month that has love of Raksha Bandhan, Strength of Independence Day and Mischievousness of Sri Krishna Janmashtami.
Every festival has its significance. Most of the South Indian states also celebrate Varalakshmi Vratham along with these festivals in August. It is celebrated on the second Friday of the month or else on the day before the full moon. The women celebrate to propitiate the Goddess Lakshmi.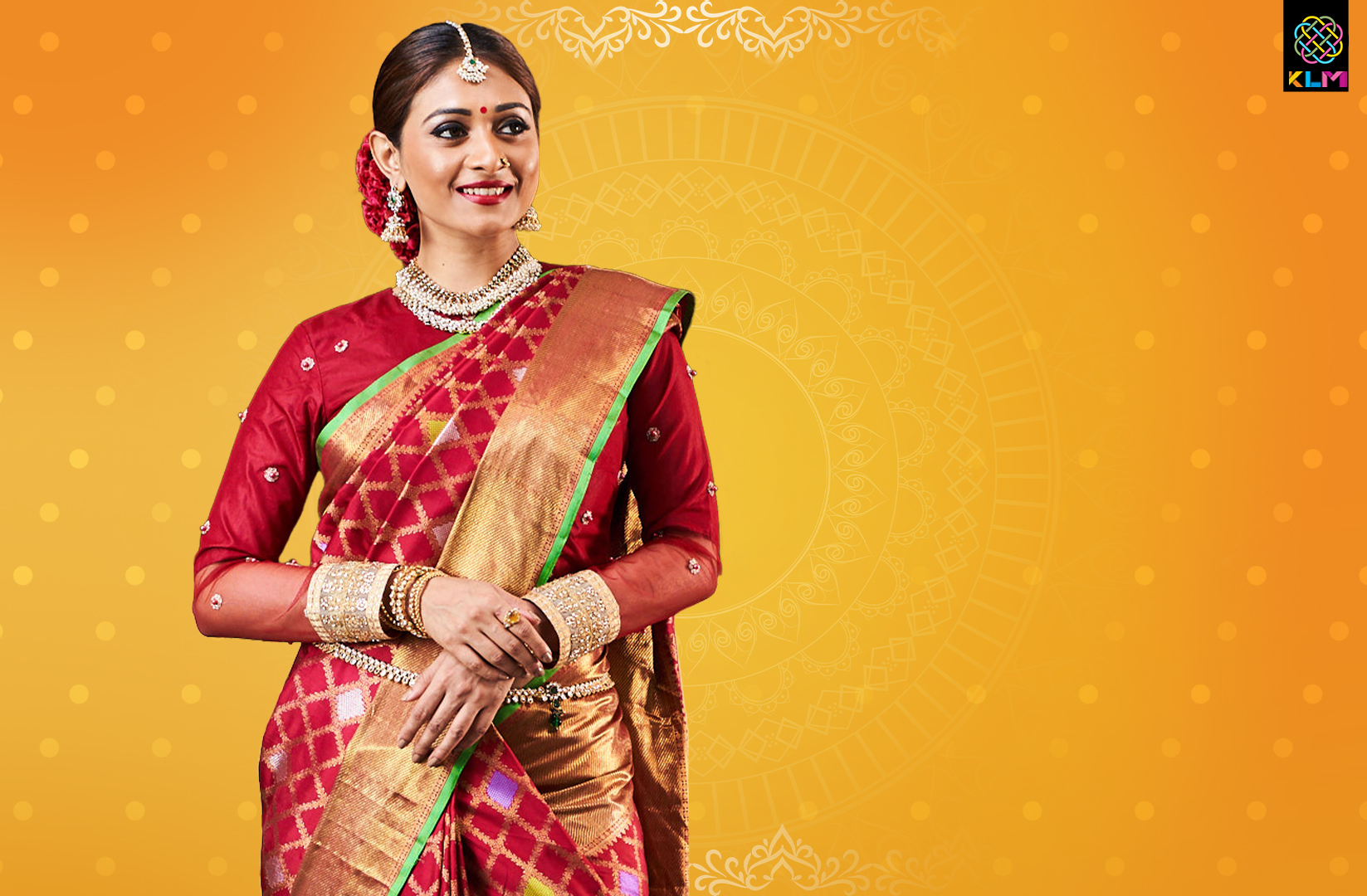 Varalakshmi Vratham falls on the 9th of August this year. Most of the South-Indian Women celebrate this festival in the month of Sravana masam according to the regional calendars. This is probably performed by the married women to propitiate the Goddess Lakshmi. KLM Fashion Mall is one of the best family shopping malls in the states of Andhra Pradesh, Telangana, and Karnataka. We are now stocked up with an exuberant in-vogue collection of latest sarees at best prices, that go well with this occasion and also make you the icon of attraction.
The Indian Independence Day has been iconic creating its mark in global history. KLM Fashion Mall houses a range of collection that suits this collection for men, women, and kids. The ethnic wear we offer is exclusive and incredible at the best possible prices along with uncountable offers. The Raksha Bandhan attire collection at each of our showrooms' is exuberant and magnificent. It is also handpicked according to the individual needs of our local customers.
Sri Krishna Janmashtami is also one of the most celebrated festivals in India. We also cherish to decorate our kids in the avatar of Sri Krishna on this festival day.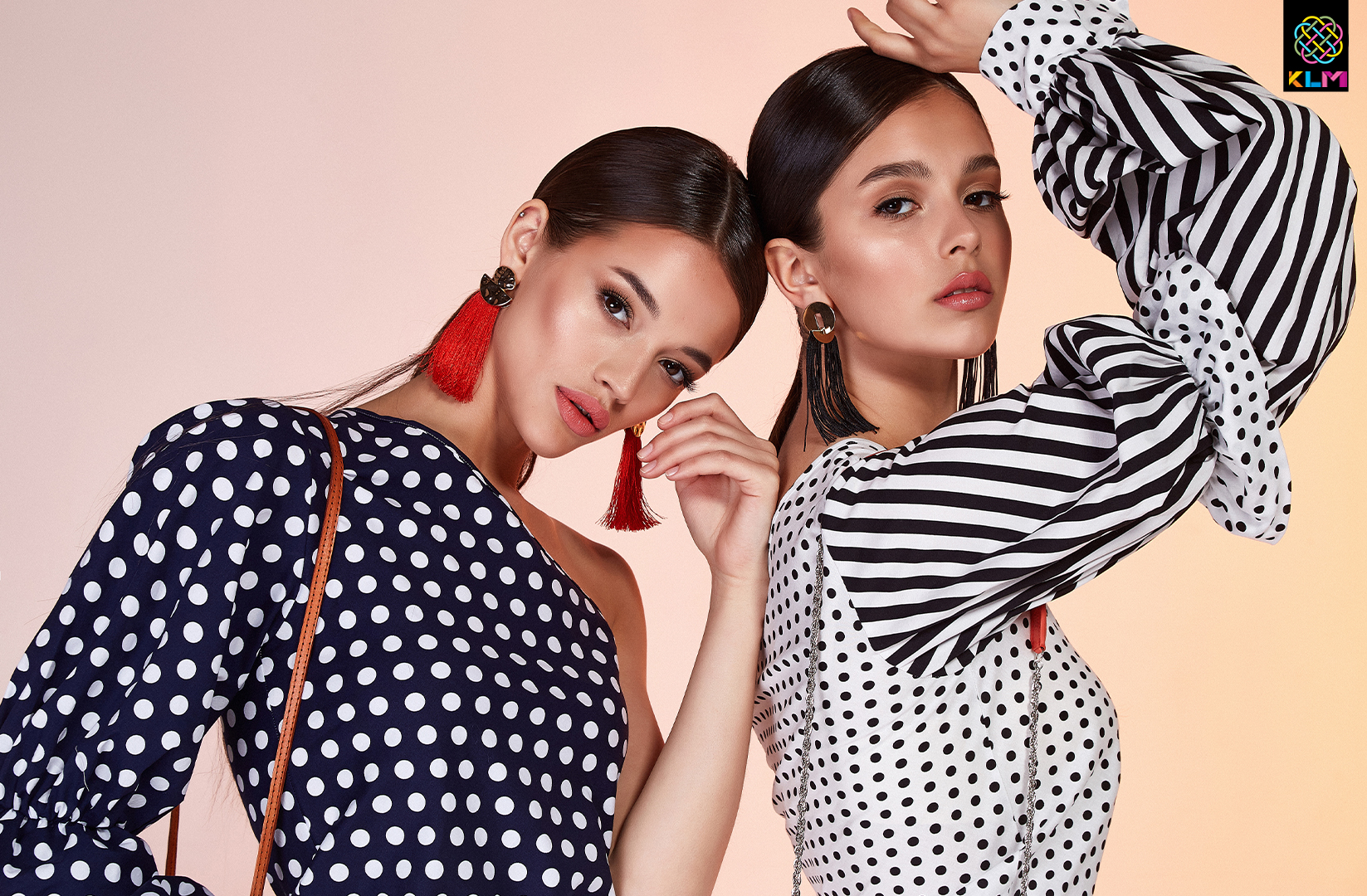 KLM Fashion Mall is an iconic brand and the best family shopping mall in Hyderabad, Bangalore, Nellore, and Visakhapatnam- that offers resplendent ethnic wear at unimaginable prices along with uncountable offers. Visit your nearest KLM Fashion Mall showroom to get your hands on the best picks and avail the offers in this month of festivals. Shop Now.
Also, shop for the best-in-class fashion ensembles at our showrooms to celebrate this friendship day in fashion. Visit Now.